Angle Heads
We supply and manufacture Angle Heads for all Metal and Wood Working Applications.
Our Technical Team can talk through your Application to ensure you have the Angle Head which can work within the constraints of your machine while having the strength, rigidity and accuracy to complete the operations required.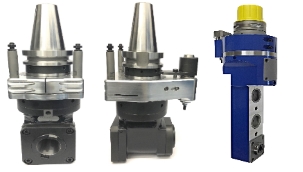 We also offer a full range of standard Right Angle Heads and can modify and up-grade your existing where possible to help reduce cycle times and extend the time between services.
Other options include;
Fixed Angles other than 90 degrees
Adjustable Heads
Extended Body
Heavy Duty
Slim Line Body
Set Back Heads to give more tool length
Multi Spindle Heads
Speed Increasers
Below are a few of the Angle Head Manufacturers we also offer;
Please click on the the logo to see the range available.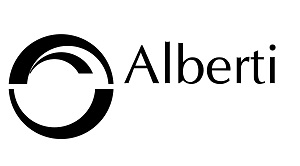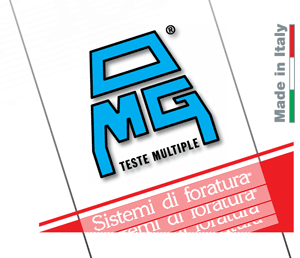 Angle Head Repairs
We are the UK Authorised Service Centre for most makes of Angle Heads offering a fast turnaround and ensuring your Head will operate as good as new. All Heads are calibrated to operate within the manufacturers specifications.
Contact us to see how we can help
Tel. 01225 892226